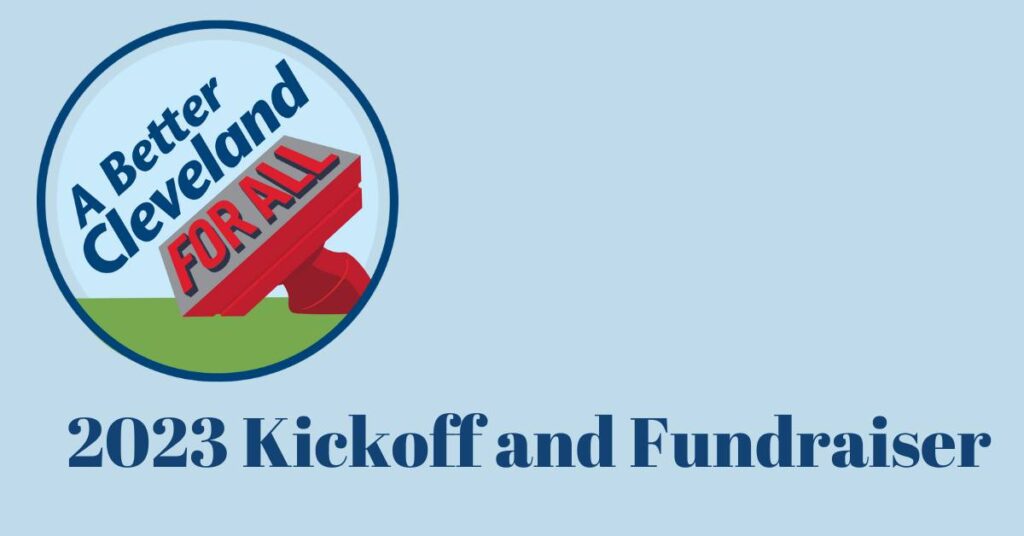 A Better Cleveland for All 2023 Kickoff and Fundraiser
A Better Cleveland for All is the only political action committee dedicated to supporting progressive candidates for Cleveland City Council. We had great success in 2021, and now we are preparing to develop and support strong candidates for the next city election.
Join us at the Forest City Brewery on December 7 at 5:30 pm to help kickoff our work in 2023. Hear about our plans for recruiting and training candidates for City Council races and for opposing the corporate-dominated Council Leadership Fund.
Discover how you can contribute time, expertise, and funds to build on our 2021 successes.
There will be light hors d'oeuvres and a cash bar.
Suggested minimum donation: $10.00
Reservations and donations for the event can be made
here.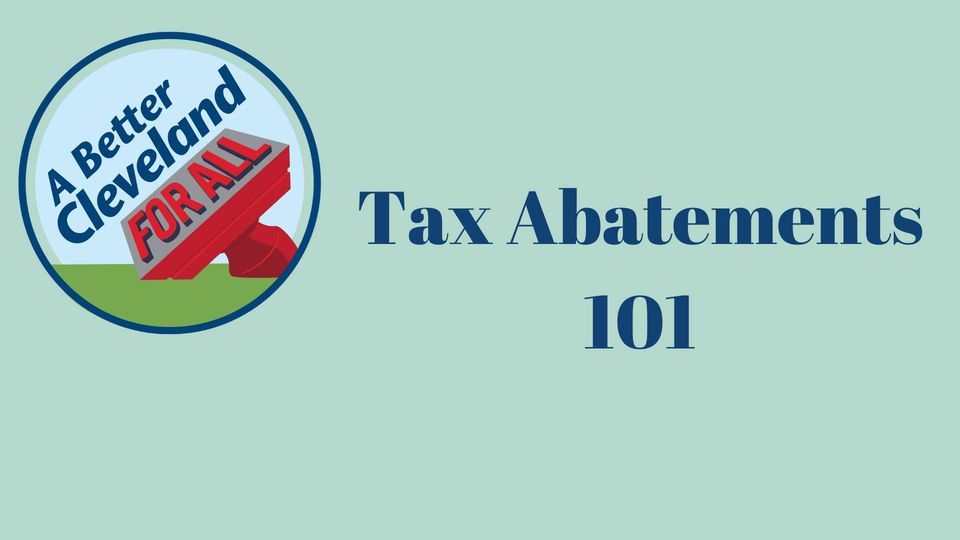 Tax Abatements 101
May 17, 2022
Cleveland Tax Abatement: What is Fair and Equitable? Join us for an online community forum to discuss the pending legislation updating tax abatement in Cleveland. This event will include a brief overview of the proposed legislation and the likely outcomes. Participants will be asked to share their views on the legislation and to consider what next steps residents can take to improve the policy before the final vote on this proposal.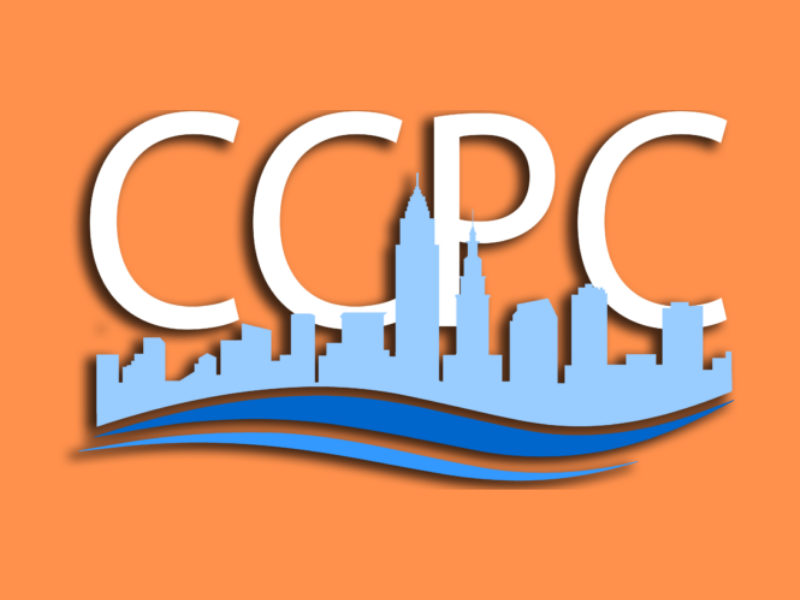 City of Cleveland CCPC Membership Meeting
April 14th, 7pm on Zoom
We will discuss candidates for City Council and our plans to support progressive candidates. We will also discuss the mayoral race and the ballot initiative for a police oversight commission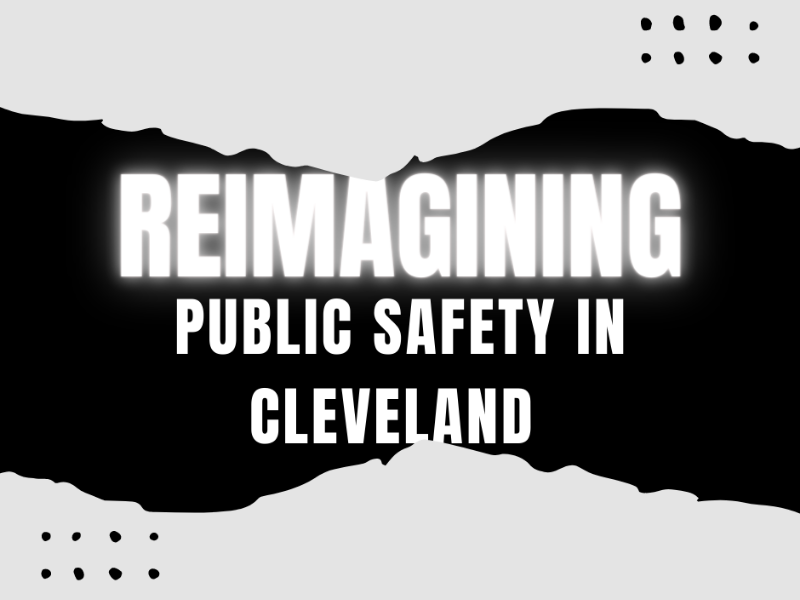 Reimagining Public Safety in Cleveland
February 24th at 7 pm on Zoom
Brief presentations by Black Lives Matter, Citizens for a Safer Cleveland, the Jail Coalition, and the group studying crisis intervention alternatives to police. The presentations will be followed by a discussion.